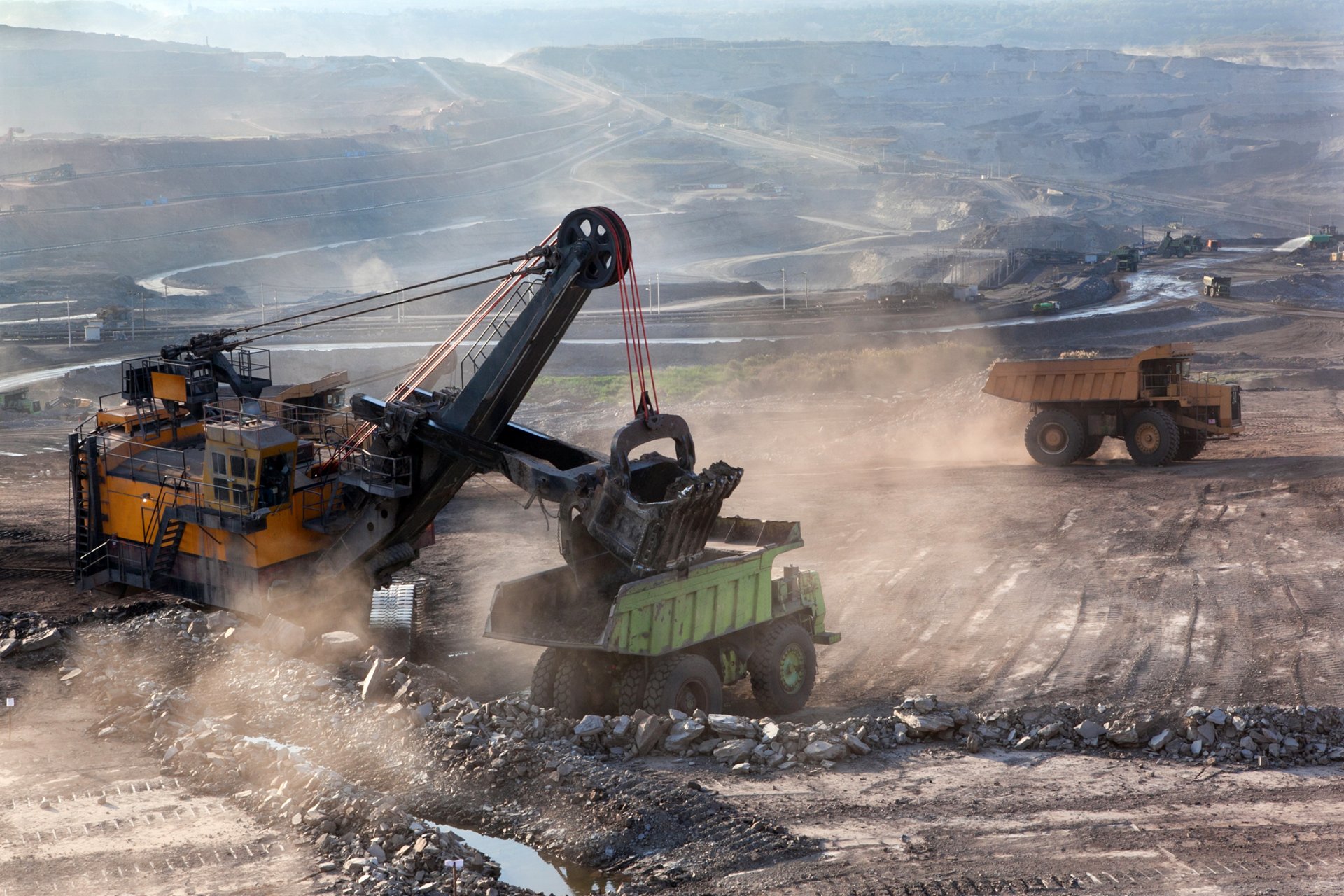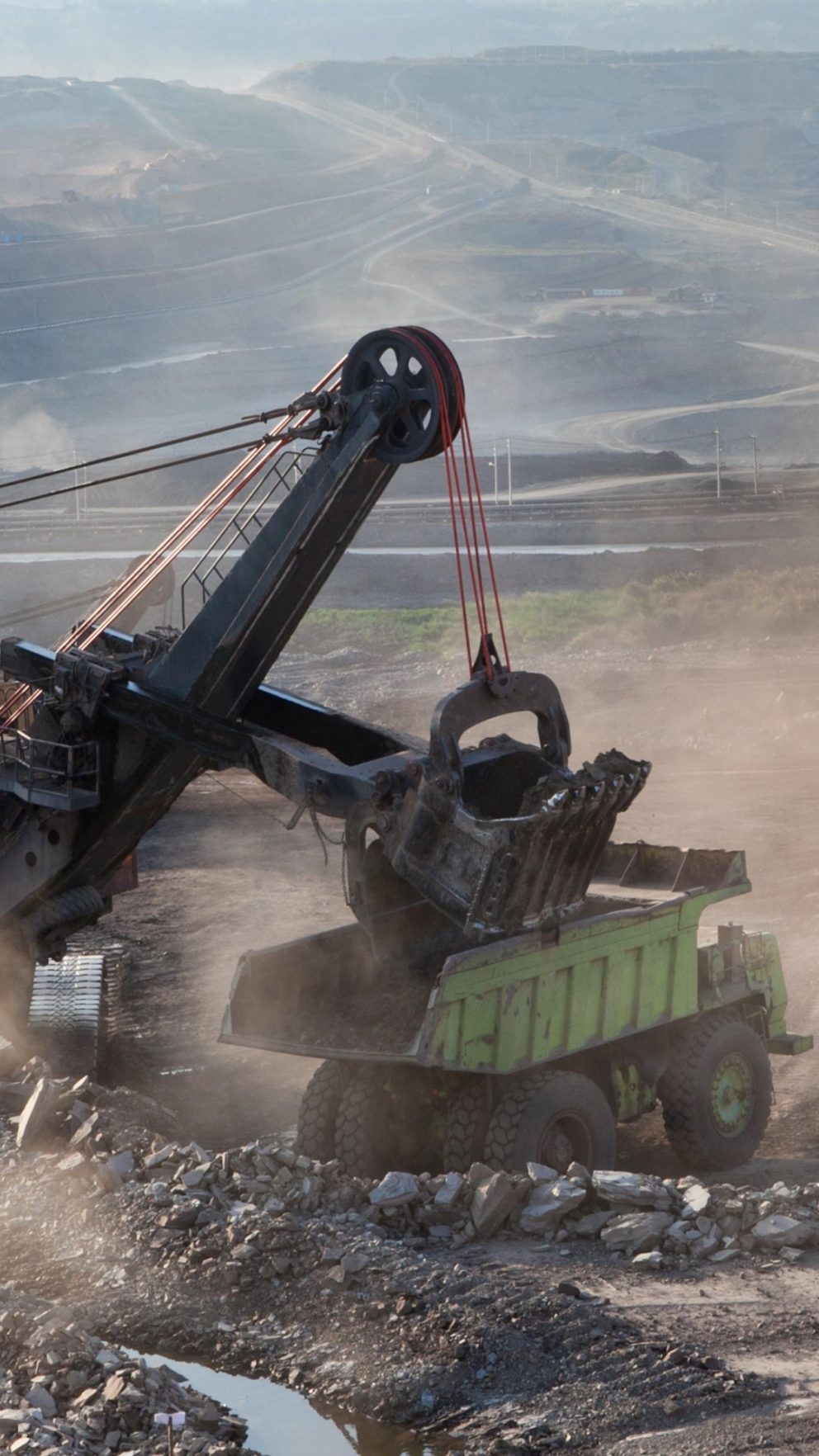 Fossil fuels are part of the past

In times of energy revolution, alternative fuels from waste make an important contribution to carbon emission reduction. Take advantage of our many years of expertise in this field.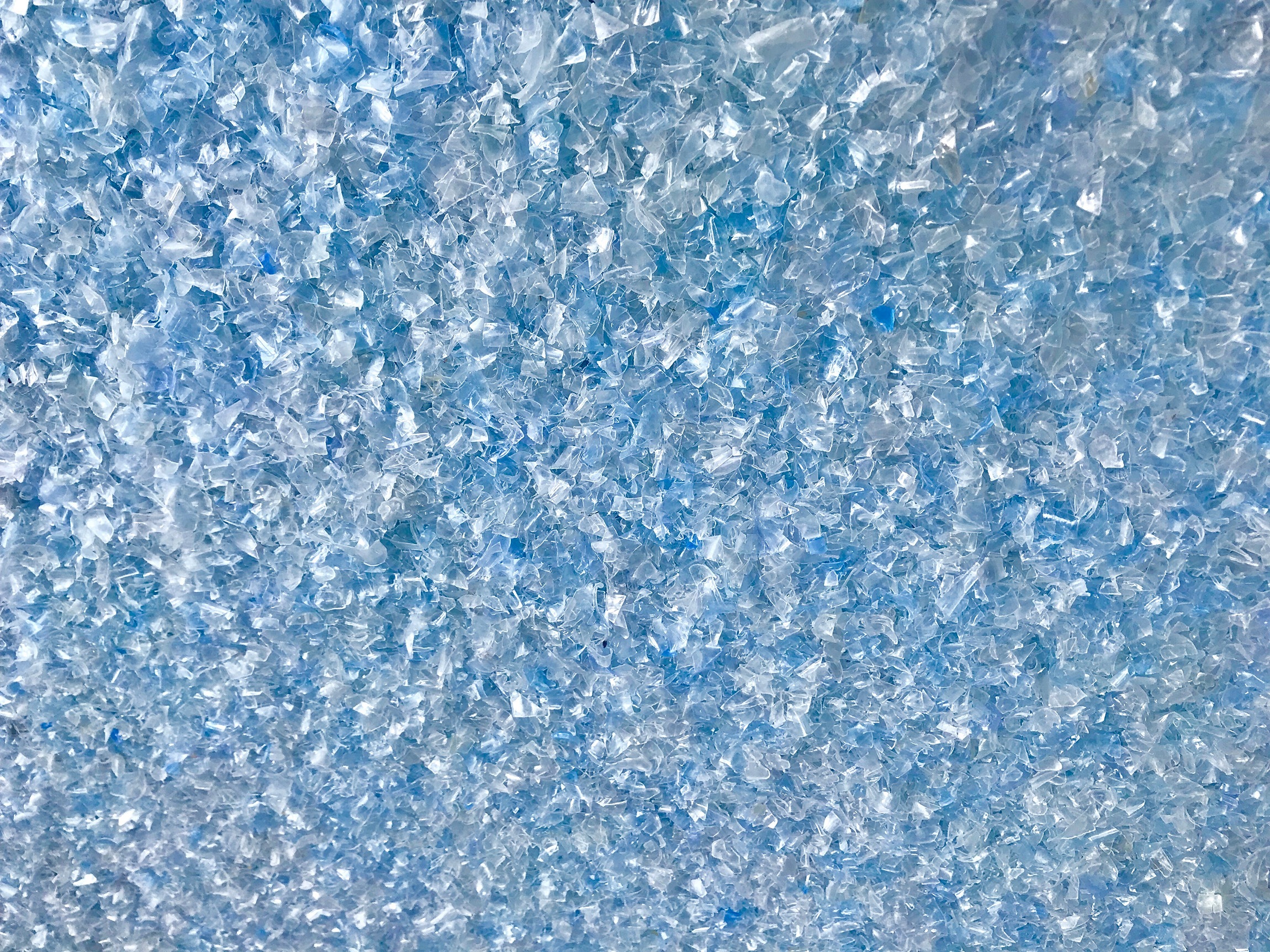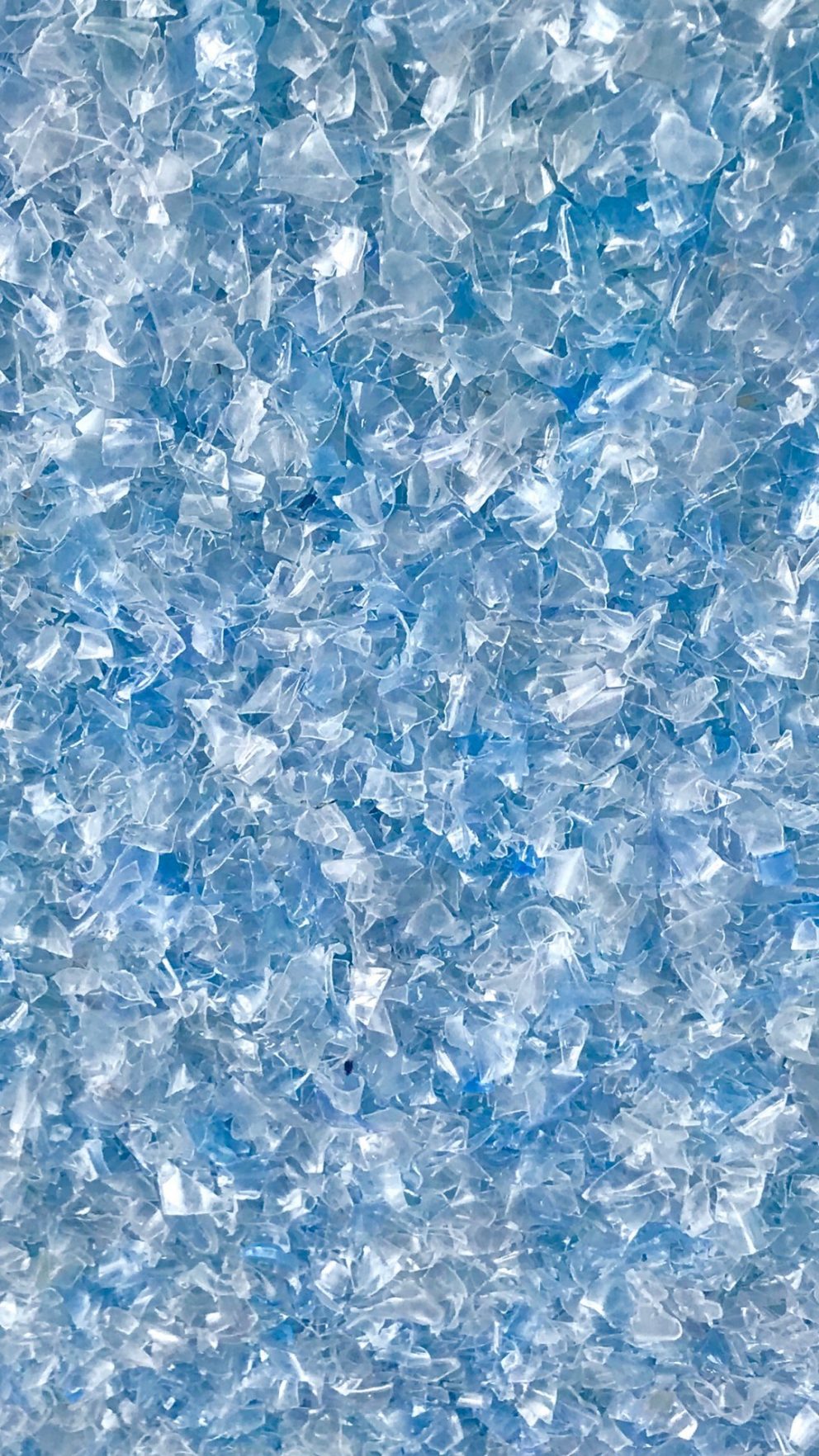 Time to rethink
For a long time, plastics polluted our environment or they were disposed of without further use. Today, we can recycle plastics sustainably.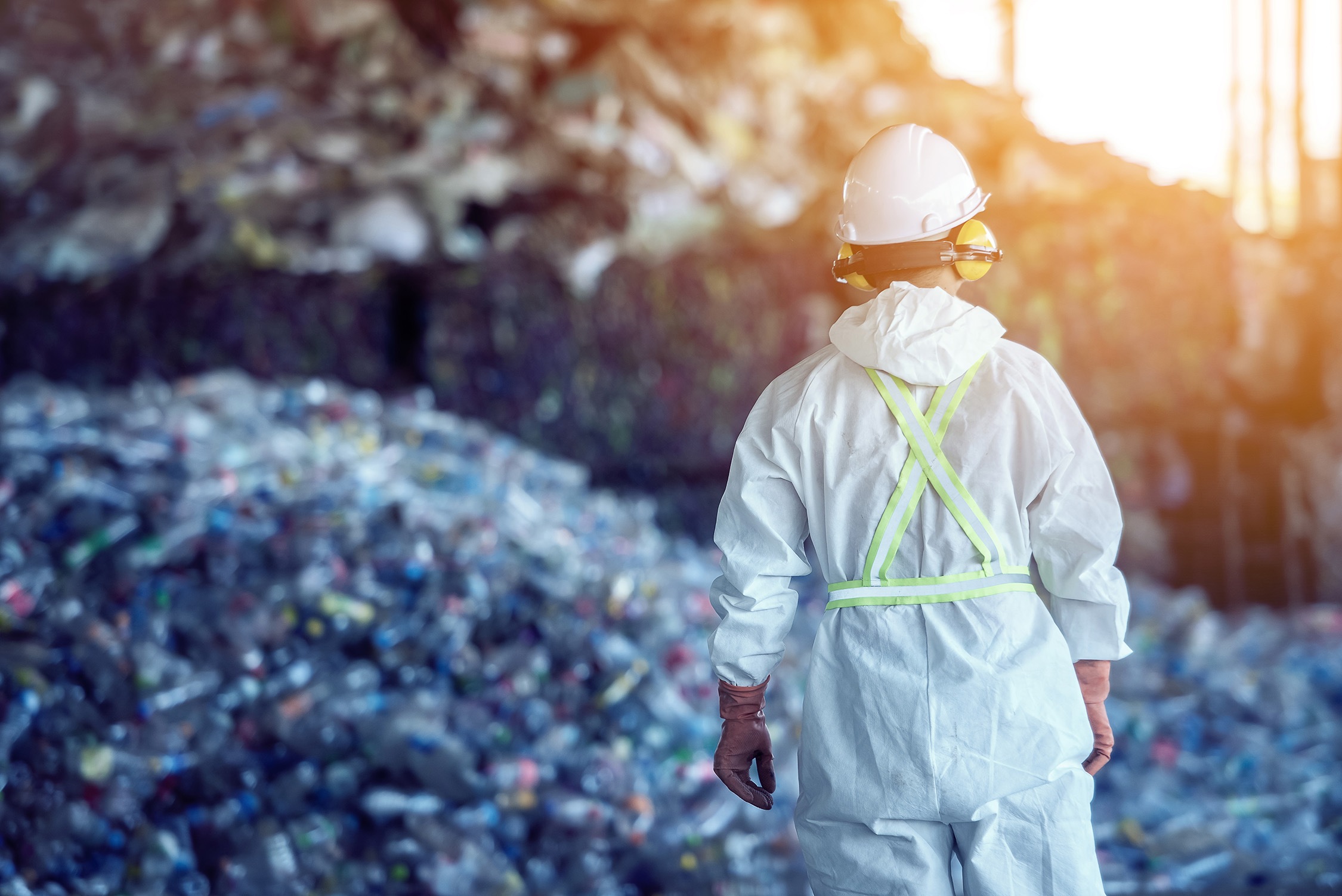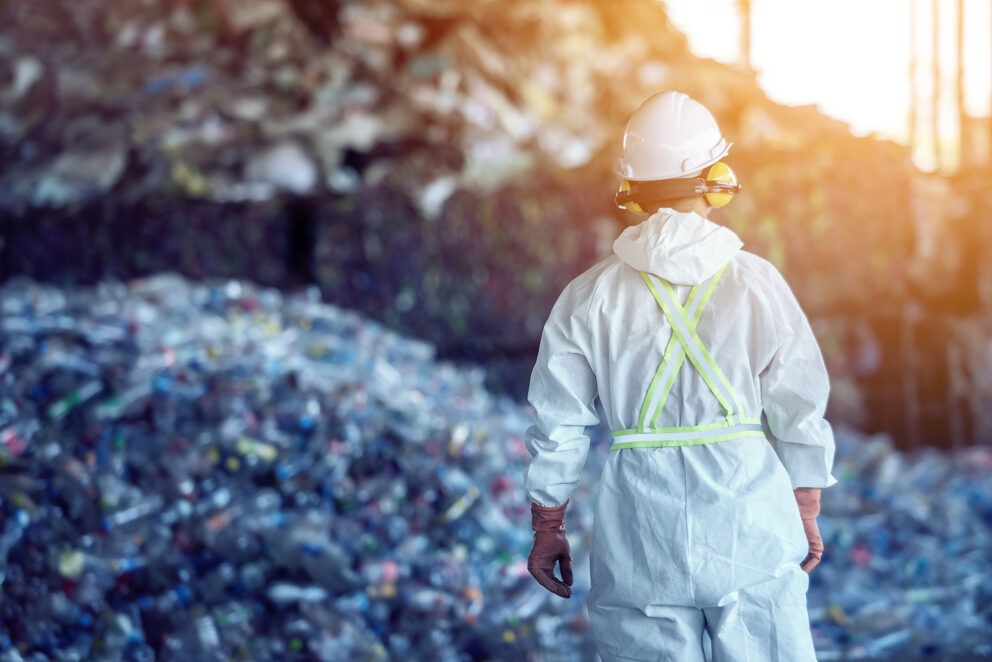 Endless possibilities
We supply the know-how and recycling technology to national and international customers in the recycling industry. We combine the sale of recycling technology with customer-focused professional consulting. Let us work together on innovative solutions.